We are a fully motivated and professional software development company established in 2018. With the usage of new and high technologies, we are creating more effective software products and other software related applications as well. Not only software-related products we have provided digital services such as graphic design, SEO services, social media marketing and etc. Our exciting array of services are mainly targeted and created to provide a one-stop-shop service to our clients. Not only with the local clients, but we have also worked with foreign clients as well. We are honored to have both local and foreign clients within one year. Where we have worked with some of the leading companies in India, Pakistan, and the USA.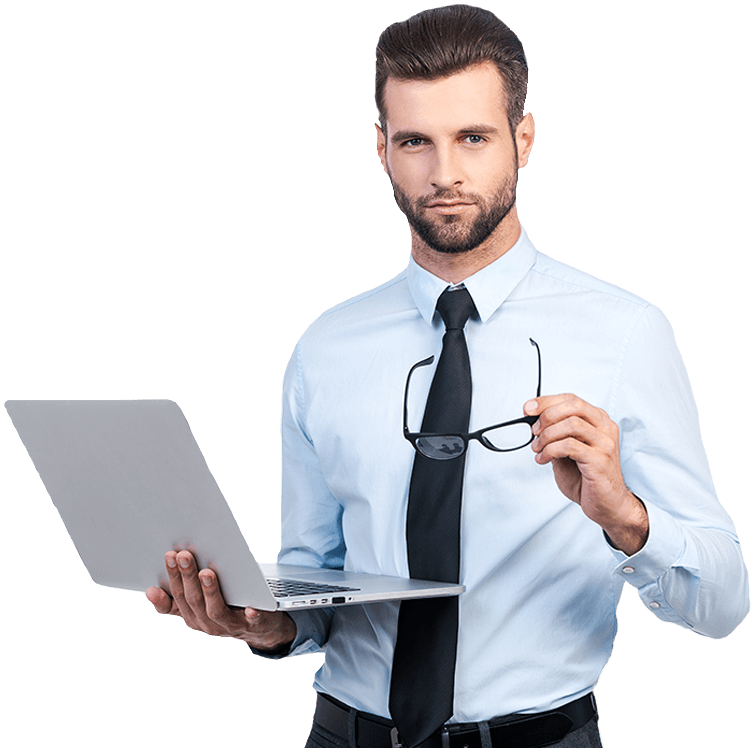 Adelmo Technology gives high priority to their core values in every project. Because in Adelmo Technology these core values are maintain correctly to provide best out of the best service to their clients. Any client visit or take a service from Adelmo Technology can feel these core values in very step.

Loyalty
Loyal to the customers, society, employees and loyal to one and other. Adelmo moves to the future with simplicity and respect.
Imagination
Adelmo make things happen. Straight forward courages 'Noble Protector' Image through beyond future. We image the unseeing for the technological world every day.
Greatness
Always motivated, Always reliable, every time loyal Adelmo group works with greatness, to achieve it and to give it to others every time.
Hard Work
Style, passion and dreams makes Adelmo to work hard. To become the greatest of all. To seeing the unseeing. To make things happen.
Timeliness
Punctuality is a main rule Adelmo protects every day. They're hard work helps them to finish their tasks on time.
We Provide The Best Service In Industry
Why are you waiting ? Contact us today for more details and let's start creating your next exciting software product
The secret to successful work isn't just about technology and process; it's about working with the right people. Our team of Project Engineers, Project Managers, Team Leaders, Software Developers and Quality Assurance Engineers are a team of thinkers, doers and over-achievers. We approach work with curiosity and a drive to create business value through innovative software development.