We provide you the best. Here are the services which you can have from Adelmo Technology. Custom Software Development, Mobile App Development, Website Design & Development, IOT based Solutions, E-commerce Solutions and SEO. Adelmo Technology is a one stop software solution company for your any type of software related needs. We provide large scale of software related services with modern technologies.
Our services will make you happy from the way we offer it to you and from the way you will feel comfortable in your choice.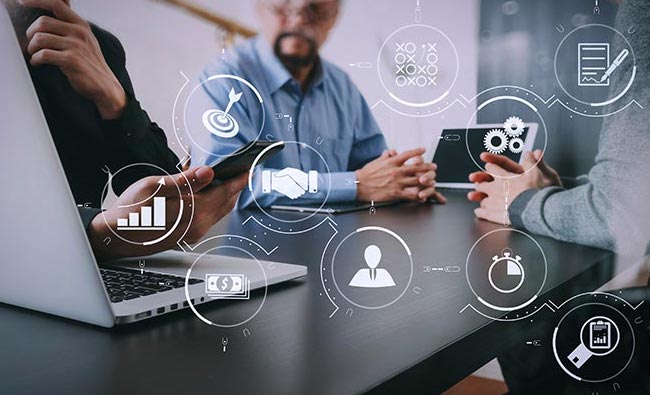 We Provide The Best Service In Industry
Why Are You Waiting ? Contact Us Today For More Details And Let's Start Creating Your Next Exciting Software Product
Here are some of our specializations which you can trust. These are the most important reasons to choose Adelmo Technology for your next software related project or as your software solution provider.

Creatively Design
We care about the design and the end result as much as you do. We have a wide expertise board and offer everything from the state-of-the-art cloud platforms to modern 'rich-client' web applications to native apps.
High Quality
We have a large pool of technical skills, use only the best technologies possible, follow a good process to guarantee quality and we have great experience to back us.

Good Communication
We understand the effective communication is crucial for success of any project. We establish a productive customer communication environment. Our team who are engaged in communication with customers talented in software development as well.

Best Price
Since all project work is performed in Sri Lanka, including development, testing, project management and architecture, you get great value for really good rates.