Our Goal Is To Make Things Happen
A custom software development company providing real business solutions.
We are newly launched software company in Sri Lanka named our selves as Adelmo Technology. Adelmo Technology is a Software Engineering company and a Website Developer located in Ja Ela – Sri Lanka. We also do Mobile App Development, E-commerce Solutions, IOT Solutions and SEO. We are a company which dreams to become one of the profound company in the technological world as well as locally and also globally.
Our main value is the experienced team members. Growing into the highest peaks in customers' valuable heart we the Adelmo Technology managed to "Make Things Happen"
011 224 66 93 / 071 387 60 22 / 076 04 121 30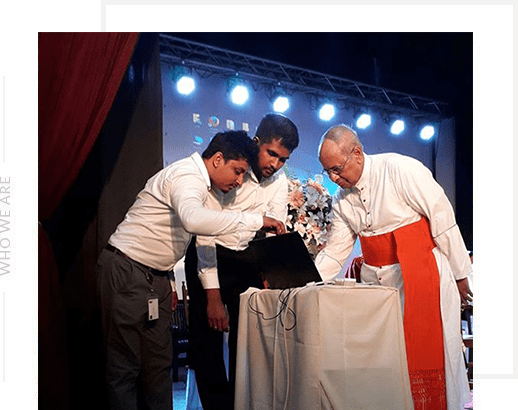 Adelmo Technology is a one stop software solution company for your any type of software related needs. We provide large scale of software related services with modern technologies. Adelmo Technology is a custom software development company which provide services like IOT based solutions as well.

Custom Software Solutions
We develop reliable and full functional custom softwares according to your interest. We create software for any kind of requirements.
Website Development
It's the best way to have a name in the globe by having an up to date website. Here is the best place you can have a great website for the best prices.

Mobile App Development
One of our main concern is to provide a great support to mobile users. We will help you to touch the whole globe from your fingertips.

E-commerce Solutions
Today every business try to put their stores to online space. Why don't you doing the same? Adelmo can provide best E-Commerce solution which matches to you.

IOT Based Solutions
IOT devices can help by different ways to increase the productivity of a business. So our expertise can make your IOT based system which increase your business.

Search Engine Optimization
Creating a website is not enough for today's competitive online business. Because your website must rank under competitive keywords to get leads. Our SEO team can help you to make that reality.
Get Your Free Consultation
Don't wait!!! Send a request. We are really happy to connect with you.
Here our latest projects which we have completed recently. Our portfolio is updating continuously with our latest projects. Following recent projects will describe our precious work done.

Mr. Devon Galhena
Director Multicare Printers (Pvt) Ltd
If you are looking for some awesome, knowledgeable people to work with, these are the guys I highly recommend. Their friendliness and result-driven approach are what I love about them.
Mr. Prasanga Rodrigo
Chairman Safety Aligner (Pvt) Ltd
Adelmo has my highest recommendation for your custom and other software solutions. Adelmo has given unique and customized solutions which are way better than expensive foreign software.
Adelmo Technology provides large number of software products to their customers, which help them to increase the efficiency of their day to day business. Now you can find software our products according to your business scale and management range needs.
SHOPMO
If you are looking perfect system to manage your small scale grocery shop or any other shops like book shops, gift item selling shops and etc. Then SHOPMO is the perfect choice for you.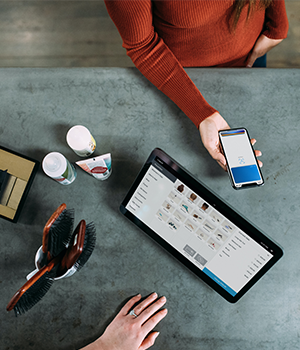 FOODMO
FOODMO is the perfect choice for medium scale restaurants, medium scale hotels and transit hotels. Starting from the billing, this product can maintain booking and other services as well.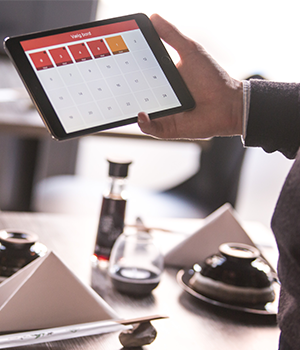 LEADSMO
If you are looking perfect system to manage your small scale grocery shop or any other shops like book shops, gift item selling shops and etc. Then SHOPMO is the perfect choice for you.